One of the defining features of Windows 11, is that people who are running Windows 8, 8.1 or even 10 can upgrade to the new version for free. The catch here is that the PC must have the following specifications to actually run the upgraded flavour of Microsoft's desktop operating system.
For your reference, here are the desirable specifications that your computer must possess.
Now, if your computer also has these specifications, then congratulations, you are one step closer to getting the all-new Windows 11 upgrade.
One of the common questions we have received is –
Can a Windows 7 PC with the required specifications, get the Windows 11 upgrade?
Now, we have not seen a confirmation stating that you can go from Windows 7 to Windows 11 directly, but that said, it's not impossible for Microsoft to seed the update to PCs running Windows 7, but in case that doesn't happen, then the only way forward for you is to upgrade your Windows 7 PC to Windows 10, which is a free upgrade by the way, and then follow it up with a jump to Windows 11.
So, if you are using a PC that is running Windows 7, then first, you can upgrade to Windows 10, and this is how you can do it.
Step 1. Back up all your files and documents so that you can restore them later. If you are looking to get a fresh start, you can ignore this step.
Step 2. Head over to the official Microsoft website and from there, head to the Windows 10 download page. You can directly go to the download page by clicking here.
Step 3. Next, you will see a create Windows 10 installation media section, select "Download tool now," and run the app.
Step 4. When you run the application, you will see a window, and there, select the 'Upgrade this PC Now' option.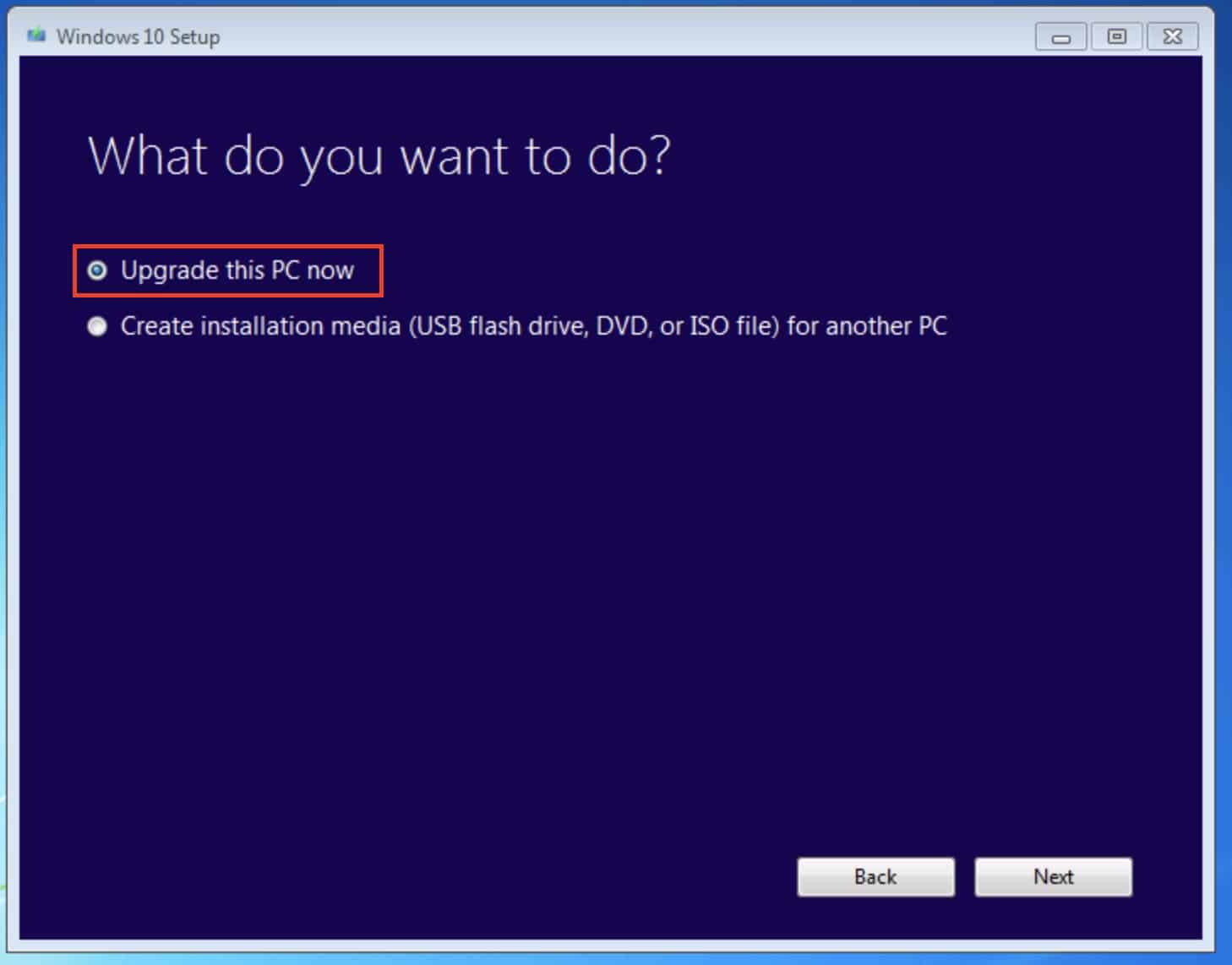 Follow the steps and soon, you will be upgraded to Windows 10.
Once you have upgraded to Windows 10, your PC is now ready to make the step up to Windows 11. You can do so using the following steps.
Step 1. Open the 'Settings' app on your Windows PC or Laptop.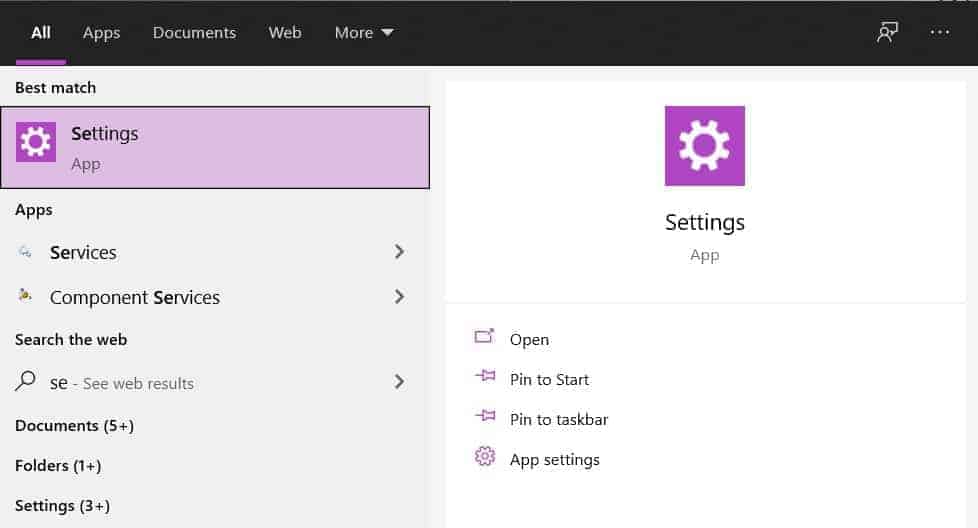 Step 2. In the settings menu, click on the 'Update and Security' button.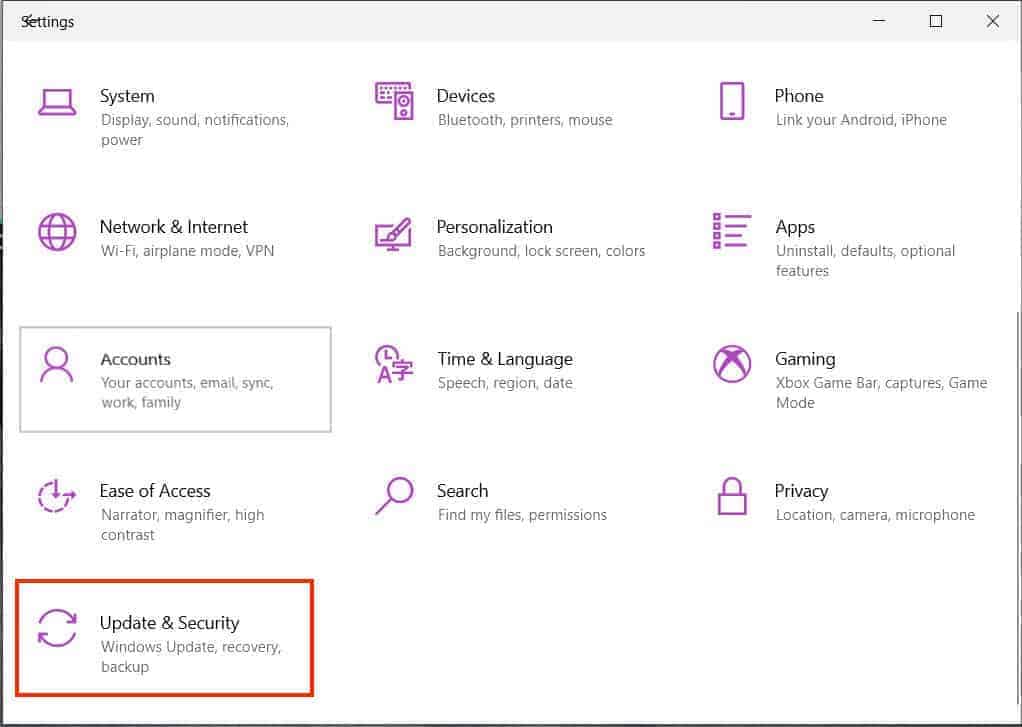 Step 3. In the left-hand side tab, click on the 'Windows Update' tab.
Step 4. If the update is available, it will show up, and you can proceed with the process.
Windows 11 has brought some much needed visual and performance enhancements to the new platform and due to the unfortunate leak of the beta version a few days before the launch, people have actually got a working look at the same and initial response has been positive.
The official Windows 11 upgrade will be dropping in the holiday season and will be pushed as a free upgrade for those who are running a licensed copy of Windows 10.